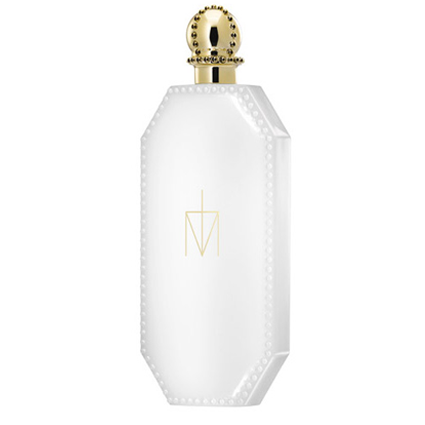 I won't lie, for a department store fragrance Truth or Dare is surprisingly high end; I'm usually not a big fan of white florals but when done correctly it conjures up feelings of simplicity and tranquility.  This is surprisingly elegant, with a smooth composition that effortlessly flows within its own rhythm. It feels clean and fresh while maintaining a feminine presence; this is what a white dress smells like in my imagination.
ToD is a minimalist fragrance, the notes are fairly straightforward and you can pretty much pick out each floral in this composition. My initial reaction was a pleasant surprise at the balance of tuberose and gardenia; it is neither pungent nor too sharp but blended just perfectly to produce a scent of fresh white blossoms. Jasmine becomes more prominent during the dry down, with a hint of benzoin and amber to give this bouquet a warm sunny disposition. Sillage is moderate with good longevity (3-5 hours).
ToD feels extremely optimistic; I can honestly say that this perfume has the ability to brighten up my day every time I wear it. Even though this is a very basic fragrance, its simplicity is neither a shortcoming nor a limitation. This is a great introduction to white florals and a safe blind buy in my opinion.
---
Top Notes



Middle Notes



Base Notes