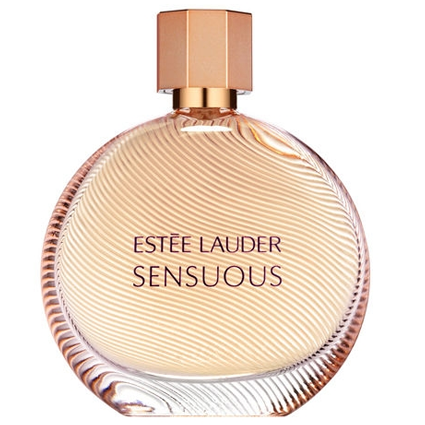 Sensuous smells exactly like its namesake; this is one of those linear fragrances that don't evolve very much but it smells so amazing that it doesn't matter. This was close to becoming my signature scent, but I found it rather difficult to wear on a daily basis. It's something that I reach for at night, after a hot shower…before bed, or for a quiet evening out with my husband.
Sensuous starts with a blast of sandalwood and cedar, these are the primary notes that can be picked out amongst the mellowing warmth of honey and amber. I sense a little pepper in between but it complements the woodiness of this fragrance so well that you can hardly separate the two. There is a bit of orange on the cool down which invokes a clean powdery feeling to the structure of this perfume. With the exception of ylang-ylang, I did not detect any florals.
I consider Sensuous to be one of my top five powdery fragrances, it's unlike anything I've ever smelled before and I feel this is due to the unique nature of its ingredients. The honey and amber radiates with warmth and sensuality, it reminds me of silk sheets and vanilla body cream, very luxurious and decadent. At its heart this is a boozy powder with balsamic undertones and hints of warm incense.  It's very feminine but not immature; this is unequivocally a woman's fragrance.
Overall I am consistently enamored with Sensuous; as the seasons shift into December I find myself embracing it like a warm blanket before a roaring fire. I can imagine this to be a perfect companion for autumn and winter. Sillage and longevity are moderate, this is a skin scent meant to entice and seduce with ease; apparently it works…I am constantly under its spell!
---
Top Notes
Middle Notes
Base Notes