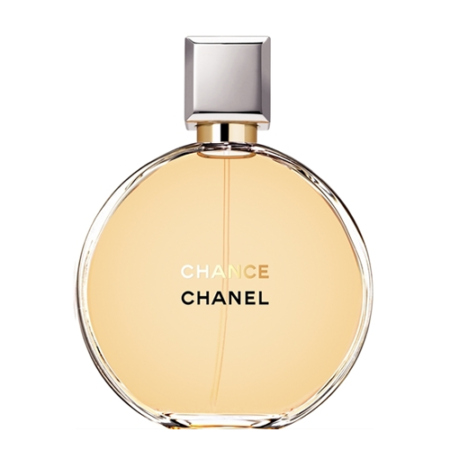 Chance is young and uninhibited, with its heart on its sleeve. A composition of fresh, floral, and pepper imparts feelings of renewed ambitions and happy spirits.
In terms of a perfume it isn't anything profound; notes of pineapple, lemon and patchouli gives this a fresh and uplifting quality while the jasmine makes it ultra-feminine. Chance is incredibly versatile- safe for all occasions and surprisingly elegant, a perfect accessory for spring or the beginnings of summer.
I wanted to love it, but ultimately I feel you are paying for the brand more than the actual substance. Chance is heavily reminiscent of the perfume counters at department stores; which could be nostalgic for some but not a memory that that I particularly cherish haha.
Sillage is quite soft on my skin. The EDT doesn't last as long as the EDP (and much milder in concentration) but that's okay because this fragrance is meant to be subtle and inoffensively safe. Overall I think I prefer Coco Mademoiselle before this one, with its retail value I feel Chance is a little too familiar and conventional (which isn't a bad thing), but you can find better alternatives that will rival the simplicity of this fragrance for a more reasonable price tag.
---
Fragrance Notes
Pink Pepper/ Jasmine/ Patchouli /Vanilla /Musk