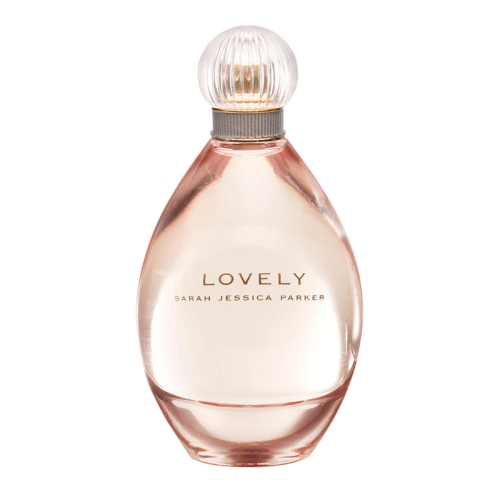 Meet the demure lady in a bottle. She's graceful, modest, and subtly sensual. This was the first fragrance by Sarah Jessica Parker that I absolutely fell in love with. To me this is the innocuous woman with the world as her oyster; she is meek and delicate but still worldly in her own way.
Frankly I can imagine this as a great fragrance for the unassertive bride; it's inoffensive and angelic…not something for bold and over-confident women (which is probably why I don't wear it on my bitchiest days lol).
Upon application there is an instant bloom of lavender and something "pink" which turned out to be orchids and patchouli.  This is not a perfume for the adventurous! It is a safer option for those who want something light for summer and can be versatile enough for either the office or a casual date.
Sillage and longevity is quite low on me, it only lasts for 2 hours max. Overall, a true beauty!
---

Top Notes
Lavender/ Mandarin Orange/ Bergamot/ Martini

Middle Notes
Patchouli/ Orchid/ Pepper

Base Notes
Musk/ Cedar/ Amber/ Salt