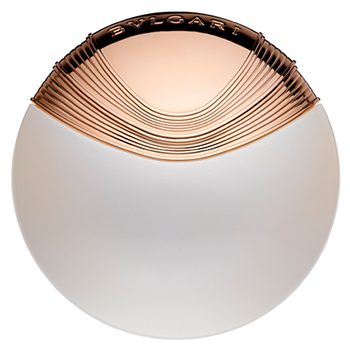 If you're looking for a wearable salty aquatic, Aqva Divina is not a bad place to start. This doesn't smell anything like Womanity but they seem to be beating along the same vein– in my opinion, Aqva feels less complex and not as aromatic or briny. The latter smells strongly of a tropical lagoon surrounded by fruit trees and white flowers; there is definitely a salty ocean air quality that I enjoy, but if you're searching for a literal beach scent this might come off as a disappointment.
Divina is a sweet floral first and a marine fragrance second. Initial impressions are a heavy cloud of quince and magnolia with a bit of a honey phase in between; there is definitely salt and it smells wonderfully balanced without being pungent or linear. I sense little to no woods but the bergamot and quince is what makes this scent feel extremely tropical, it's like a day on the beaches of Antigua surrounded by sparkling sands and fruit blossoms. Just like a vacation in a bottle!
Like most salty fragrances, Aqva is a safe blind purchase if you are specifically looking to smell like a tropical island; otherwise you'll just enjoy it but will find that the perfume has very limited versatility. I live on the beach and still could not justify wearing this when fragrances like Sun di Gioia exists, and is far superior in quality and endurance.
In short: non-offensive, safe, non-versatile, tropical, fruity, and low sillage/longevity; a decent fragrance but ultimately inferior to other perfumes in the same category.
Top Notes
Middle Notes
Base Notes