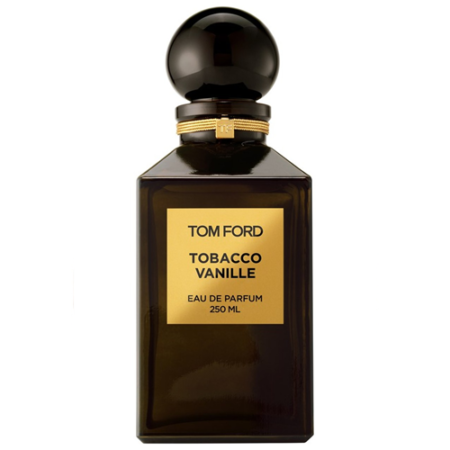 I think my senses just died and went to heaven; this perfume is exactly its namesake but oh so multifaceted and sophisticated. If you're a book lover longing for a scent evocative of vintage bookstores with vanilla lattes, and old papyrus, this fragrance is the one for you.
It's a little smoky, a bit sweet, and full of worldliness.
The vanilla and tobacco notes are composed so perfectly that it's almost poetic. Soft, rigid, feminine, masculine; it's a secret affair between two diverse personalities, willing to overcome all hardships to embrace love and devotion. That may have been hundreds of years ago, but the heart still beats passionately.
Sillage is heavy and long lasting on my skin, the tobacco is noticeably stronger when heat is involved but then is quickly subdued by the feminine touches of vanilla. And by the way this is high quality vanilla (neither synthetic nor candy sweet), rich but not overpowering.  The tobacco is also gracefully crafted without being over-pungent.
This is one of my favorite fragrances from Tom Ford; second only to Café Rose…they are dissimilar but beats along the same vein. Having experienced this, makes you never want to go back to a world without it.
---
Top Notes
Tobacco/ Spices
Middle Notes
Tonka Bean /Tobacco blossom /Vanilla /Cacao

Base Notes
Dried Fruit/ Woods