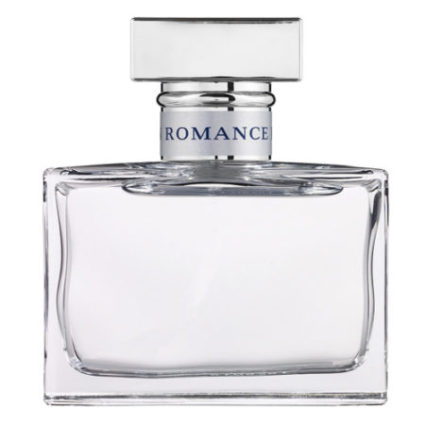 I remember the first time I encountered Romance; I was working at a coffee shop in downtown Harrisburg, I was in my early twenties…extremely impressionable and hopelessly romantic.  One summer day a woman walked in wearing this lovely fragrance. I was so captivated by her perfume that my immediate words were: "Whatever you're wearing, it smells amazing!"
Completely baffled by the outburst, she actually laughed and told me it was Ralph Lauren's most popular summer line. From that day forward I would always associate new love with its name.
Romance is the scent I associate with new beginnings: that feeling of blossoming infatuation and warm affections. It is young, bright and full of hopeful ambitions.
I do not find this fragrance to be sensual or even sexy; in fact I find it to be of happy spirits and puppy dog love. It's a flower bomb, with top notes chamomile, freesia, and rose…the ginger and lemon makes it very fresh and suitable for the summer. Overall very romantic and joyful, for the lover at heart =P
---
Ginger/ Chamomile /Lemon/ Freesia/ Rose
Lily/ Carnation/ Violet/ Lotus