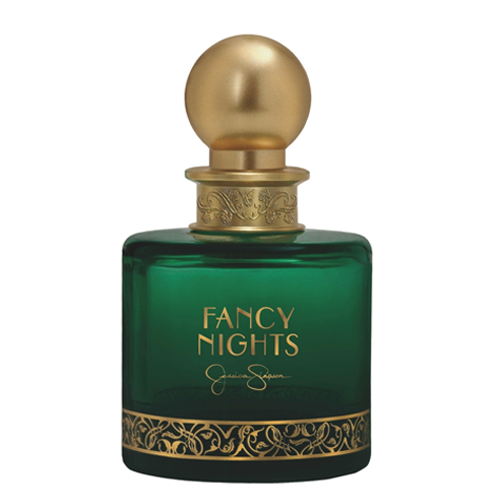 Let me disclose that I am not a fan of celebrity fragrances, not that there is anything wrong with them in particular… I just never found myself committing to a perfume designed by a famous person. That being said, Fancy Nights came highly recommended so I figured I would order a small bottle from Amazon.
Let me just say that I am SO glad I didn't spend full retail on the EDP, I wanted to feel this fragrance started off with very good intentions: a magical forest, dead leaves, the scent of dark and mysterious woods and a slight whiff of vanilla in the air. Unfortunately what I got was burnt leather, patchouli, incense, underlined with something very uncomfortable (licorice?). The combination was so overwhelming that my husband actually grabbed the bottle and hid it haha!
I actually applaud Jessica Simpson for an extremely uncharacteristic fragrance (as most celebrities go for the usual candy/floral/citrus combinations that are plaguing the market); I felt she at least tried to be creative. But this just doesn't work on me; as for the moment I am unsure of what to do with an entire bottle of Fancy Nights, it sure seems to work on being a husband repellant haha.
The good news is that if you really want to know what naked patchouli smells like, grab a sampler of this bottle…it will blow you away ;).
---
Top Notes
Bergamot /Papyrus
Middle Notes
Jasmine/ Patchouli
Base Notes

Sandalwood /Oakmoss / Amber / Vanilla