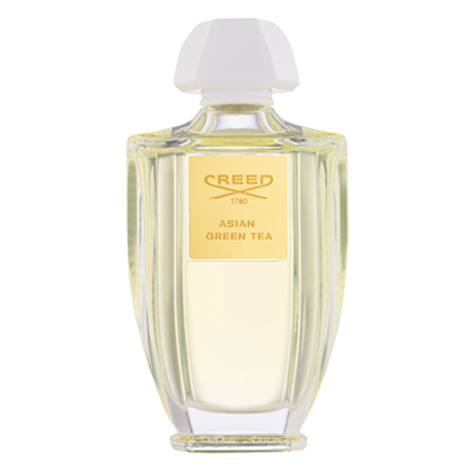 I've been on the search for an authentic "green tea" fragrance for the longest time, so today I went out of my way to acquire this bottle by Creed called Asian Green Tea. On the same note, I also purchased the uniquely popular Green Tea by Elizabeth Arden (for comparison).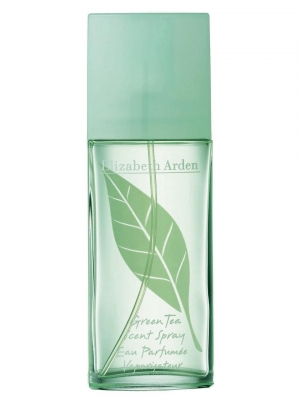 First off, I am extremely picky regarding chypre fragrances, the combination of citrus and labdanum on a bed of oak moss has the potential to smell like synthetic floor wipes to my nose. And unfortunately this seems to be the case with GT; there's something commercial about this fragrance…the citrus and mint are horribly sweetened and smells processed to boot.
This is a frag that I have smelled before; like being inside one of those retail stores such as Origins and The Bodyshop. It's generally the same: start off fresh, and then settles into something sweet and Lysol-ish.
When I think of green tea I think of oriental tea leaves with a good balance of citrus and mint, it should be refreshing but not aggressive. So this takes me to Creed's Asian Green Tea, which I LOVE. It is timid in nature, smells soothing, wholesome, and feels full-bodied. I never realized how musk can produce such an unusual accord when combined with tea and orange. The citrus notes felt subdued by the sandalwood and amber, with floral undertones to mask any sourness that might peek through.
Overall evocative of having a cup of tea while surrounded by spring flowers; AGT is clean and fresh without being in your face about it.
Creed perfumes in general are outrageously priced, but their sillage/longevity are amazing.   Personally if you are in the market for a tea fragrance, this one (in my opinion) takes the cake. However, if you're not keen on Creed then Elizabeth Arden's Green Tea may be a sensible substitute.
---
Asian Green Tea by Creed
Bergamot /Orange /Lemon /Neroli
Violet/ Green Tea/ Heliotrope /Rose/ Black Currant
Sandalwood /Musk /Amber

---
 Green Tea by Elizabeth Arden
Rhubarb /Mint /Orange/ Bergamot /Lemon
Carnation /Musk /Jasmine /Oakmoss /Amber/ Fennel
Caraway /Amber /Musk /Green Tea /Jasmine /Cloves /Oakmoss /Celery Seeds