It has been soooo long since I have updated my site; so much of my life has changed, and yet every day is still a fascination waiting to be uncovered. Things certainly have a way of coming around, and lately I have decided to put down my sewing needles, my books, my perfumes…and decided to pick up my camera. First it started as a hobby, I wanted to take photos of the dresses that I have sewn…just to share some ideas and thoughts along the way. Then a few snaps later it spiraled into an obsession involving models, lenses, shooting locations, time of day etc. and pretty soon I wasn't take photos of any of my garments…but rather shooting random strangers for trade =P.
I picked up a camera for the first time in March (two month ago)…thus time has not escaped me, for I can still recall a few things about my first shoot. Let's begin!
I'll always remember my first time behind the lens: scared and nerve-wracking; yet strangely serene. Once I started pressing the trigger however, it was smooth sailing. Besides, what is the worst that can happen? You'll hate your photos and apologize to your model—but in the end it is a learning experience overall…and nobody ever starts in perfection. Having accept this fate is one step towards progression, I am a firm believer in moving forwards, not backwards (at least on a professional standpoint).
So my story begins when I was contacted by a pretty entrepreneur who called herself "M", she needed photos for her clothing website and wanted to trade me her time for my prints. I was just grateful for the opportunity to shoot anything but random shrubs on the sidewalk!
I usually spend an hour the day before scouting out potential locations. This gives me a good idea as to what colors look best with what outfit (the model will usually send you photos of what she will be wearing the day of the shoot). I base my choices on the color wheel, what colors are complementary? What feeling am I trying to convey? Will the photos be color corrected? So many decisions– of course, I didn't know this at the time…I was just searching for answers.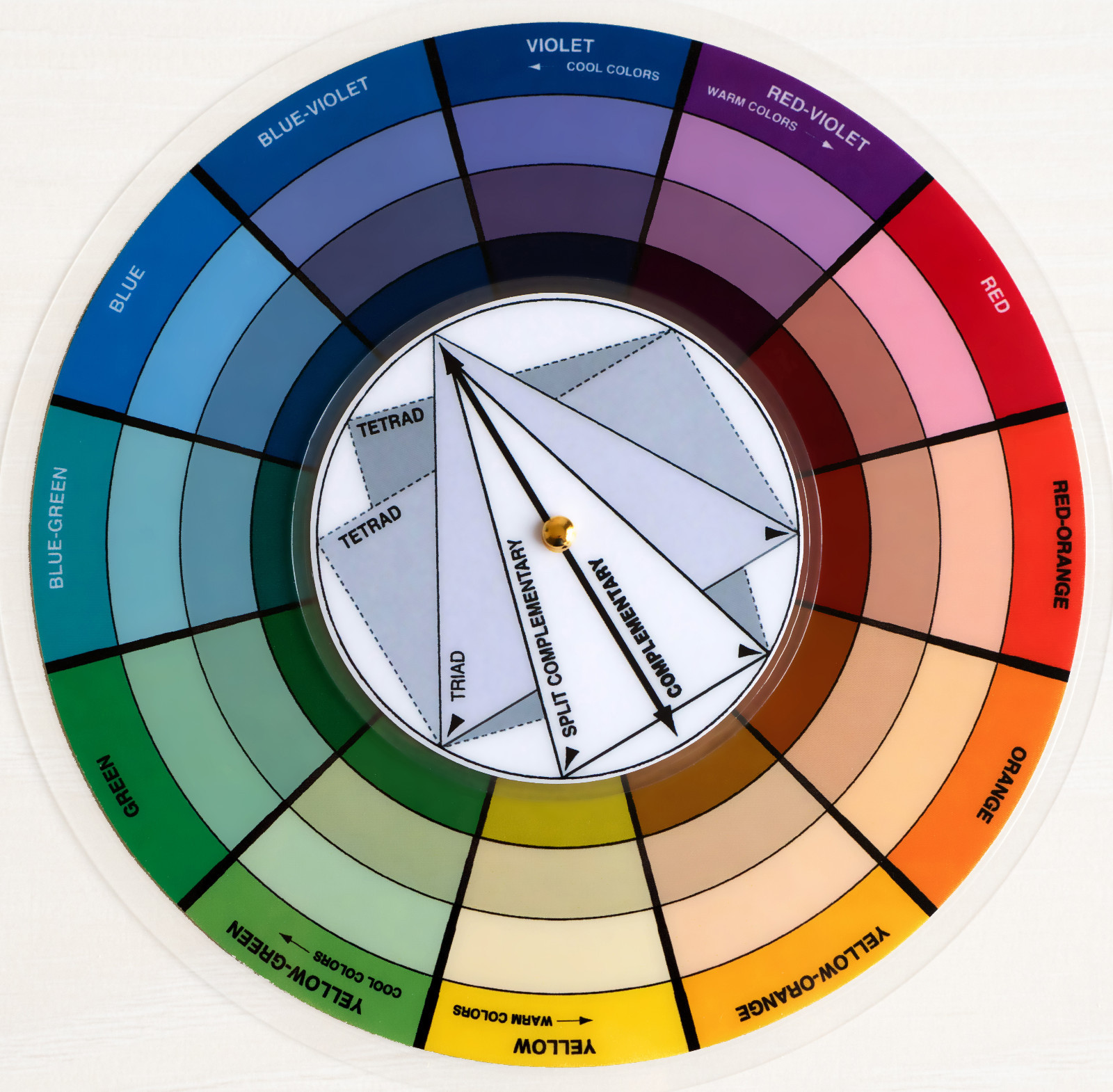 My shoot with M came on a really warm beautiful day in San Francisco, one of my favorite cities. She showed up exactly on time, looking as beautiful and radiant as any model would. I loved her choices in clothing, she was clearly a stylist!
We began at the Palace of Fine Arts at around 4 pm. Let me just say that it was a HUGE mistake taking photos in such harsh lighting, every book and manual will tell you this but sometimes you just want to ignore all rules and learn it yourself. Yes, got it, harsh shadows are bad and totally time consuming to remove in Photoshop.
One other thing, a good model will pose well and do it without much help from the photographer, thank goodness for me because my model did so well I never had to "direct" her in any way. This was something I came to appreciate much later in my photographer misadventures haha =]
We took photos throughout the day, going from the Palace of Fine Arts to Walgreens (a small detour for hair pins and bottled water) to our final destination: Sutro Baths.
Goodness this place is beautiful during the sunset!
We had so much fun taking romantic photos in the "golden hour"…and saw many wedding portraits being taken here as well!
On our way back up it was already getting near 8 pm and we decided to do a last minute session in the parking lot. The light was getting low but who knew the photos would turn out so good! I had to thank M for this one, it was entirely her idea to shoot in the area where the tulips were growing. The white flowers really contrasted well with her palazzo pants. These ones instantly became my favorite photos.
Overall my first experience was a good one; I had so much fun, and even had a bigger blast editing them on photoshop! Oh the quirks of spending hours and hours perfecting that good lighting, it never gets old =D.
I gotta say, none of this would have been half as enjoyable if it weren't for all the people who made it possible. The DH was there the entire time supporting me and making sure that both I and M were as comfortable as possible…a huge thanks to them for being so awesome and patient!
Facebook Comments