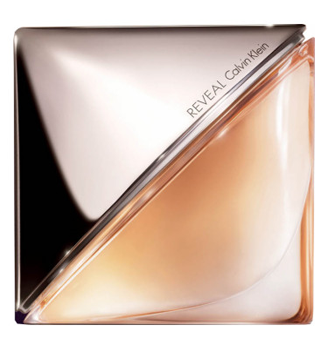 I promised myself I won't do any more reviews, but I can't help it…the world needs to know about this perfume! Reveal is salty, musky, beach-y, and makes me so nostalgic for the California coast it puts tears in my eyes; this scent is linear but that's part of the charm: layer this with any caramel scented perfume and you'll be on the moon!
So you know your average "beach" fragrance, it always smells like some tropical fiesta: loud, sassy, and reeks of fruit and flowers. Reveal is not that fragrance; she's discreet, warm, timid, and very subtle. She's the girl that strays from the party and takes a walk on the beach at moonlight, all alone… reminiscing of days gone by.
If you purchase this expecting Miami Glow or Aqua Divina you'll be sorely disappointed! This is totally on the opposite end of the spectrum, Reveal is a personal scent…it's quiet and secretive…meant only for a warm embrace.
The perfume itself reminds me of the California coastline of my youth; I used to go surfing early in the morning hours, running down to the shore right before the dawn…and Reveal encapsulates that moment: when the waters are eerily still and contemplative, there is nobody around, the smell of the ocean is heavy with salt and dew. The warm light of the sun peeking over the horizon; it's beautiful, it's nostalgic…it's reflective.
I don't pick up much "sweet" from this fragrance aside from the very discreet iris, this was what I had hoped Womanity to be (and yes I agree that this dries down to a very Thierry Mugler-esque scent). It's just salt, musk, and warm sands. Reveal is perfect for layering with any other sweet fragrance (I layer mine with a touch of Donna/Valentino) to get a beach-y girly scent.
If you're in the market for a pure coast/ocean/sands fragrance, without the artificial flowers and sweets, this is it!
---
Longevity: 5/10  Sillage: 6/10
Top Notes
Middle Notes
Base Notes