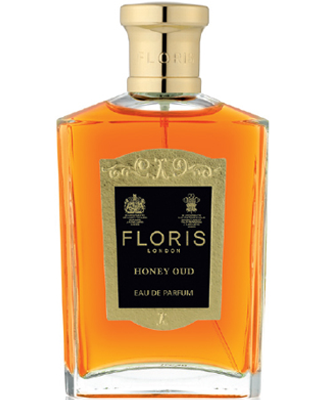 This is by far my favorite oud fragrance; it's versatile, unisex, and tends to induce feelings of confidence and positivity even in the most chaotic of circumstances. This is either extremely sexy, or I feel incredibly sexy wearing it; the roses and amber are warm and addicting. Honey Oud makes me feel as though I am hanging on the arms of a very powerful man who wrestles bears for fun and wears a letter "S" on his chest.
The opening is a sparkling cloud of honey and woods with rose petals blossoming throughout. Musk and patchouli are mildly perceptible but its presence is dominated by the appearance of spicy vanilla and amber. The agarwood, rose, and vanilla combined smells like old prayer books and church incense, incredible. Honestly I can't think of a more harmonious blend of notes; these facets go so well together–as if they were created solely for the purpose of this perfume.
Besides the attractive appeal, Honey Oud reminds me of old Roman cathedrals with vaulted ceilings and wood panels on praying altars. It's like sitting in church on a bright Sunday morning, taking in the scent of virtuousness that exudes from the layers of stone and architecture that has persisted for centuries.
I honestly love this fragrance, and for such an expensive scent…its price is very agreeable too; overall a true masterpiece worthy of its reputation.
---
Longevity: 8/10  Sillage: 7/10
Top Notes
Middle Notes
Base Notes