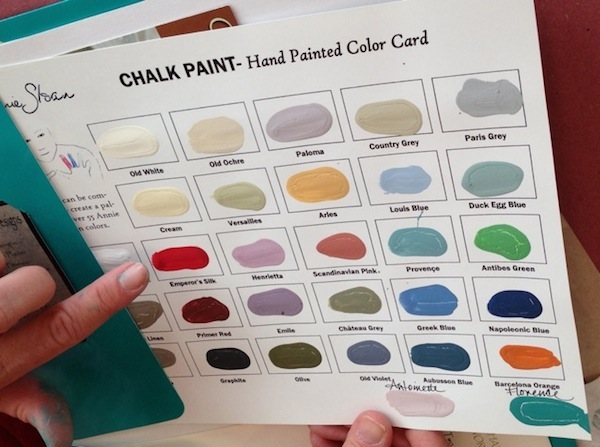 I love Annie Sloan paint, however I am not always a fan of her prices. Chalk paint is currently the "in" thing these days, but after using her paint and creating my own DIY mixtures, I really do not see a difference. Honestly, whip up a batch of Plaster of Paris with any of the Behr colors that match ASCP's and put them side by side…the difference is nil to nothing.
I know there is already a list out there that matches Behr colors to Annie Sloan's but I realized after doing some research that the list is A) outdated B) the colors are not precise and do not match.
I wanted to do a very thorough and close match to ASCP's colors. The colors I've researched are not just "similar", they also match undertones and overtones. Thus, the colors are as close to authentic as possible.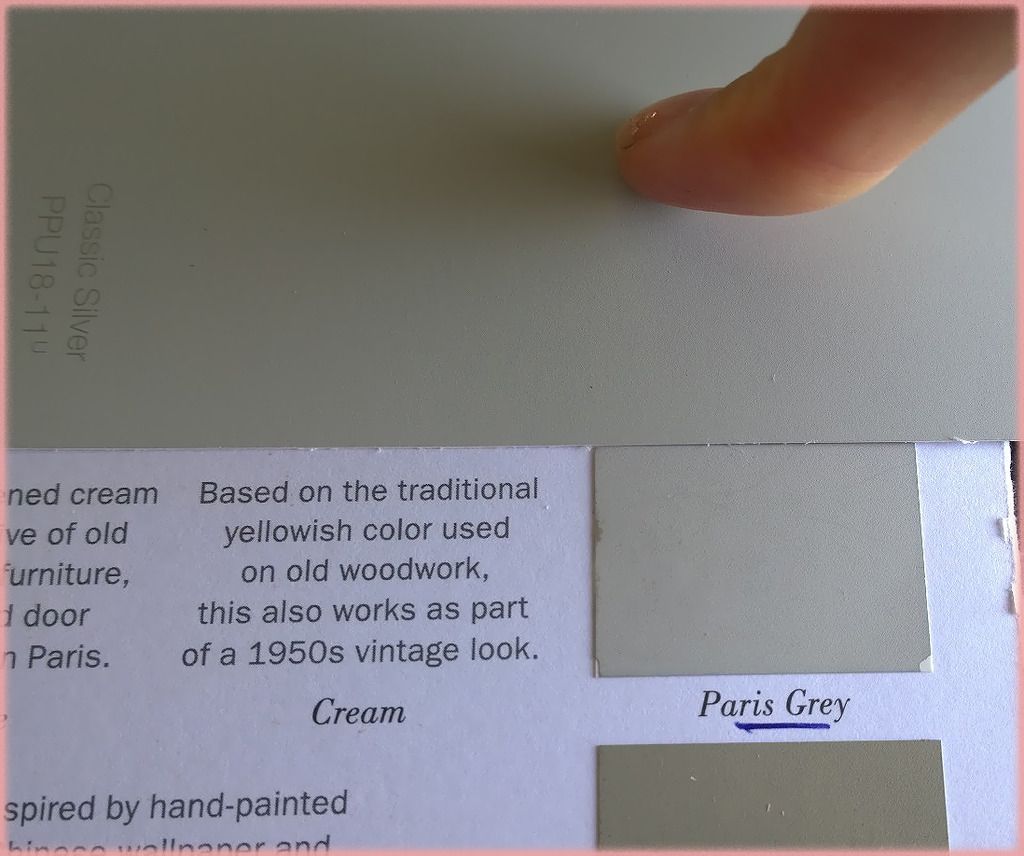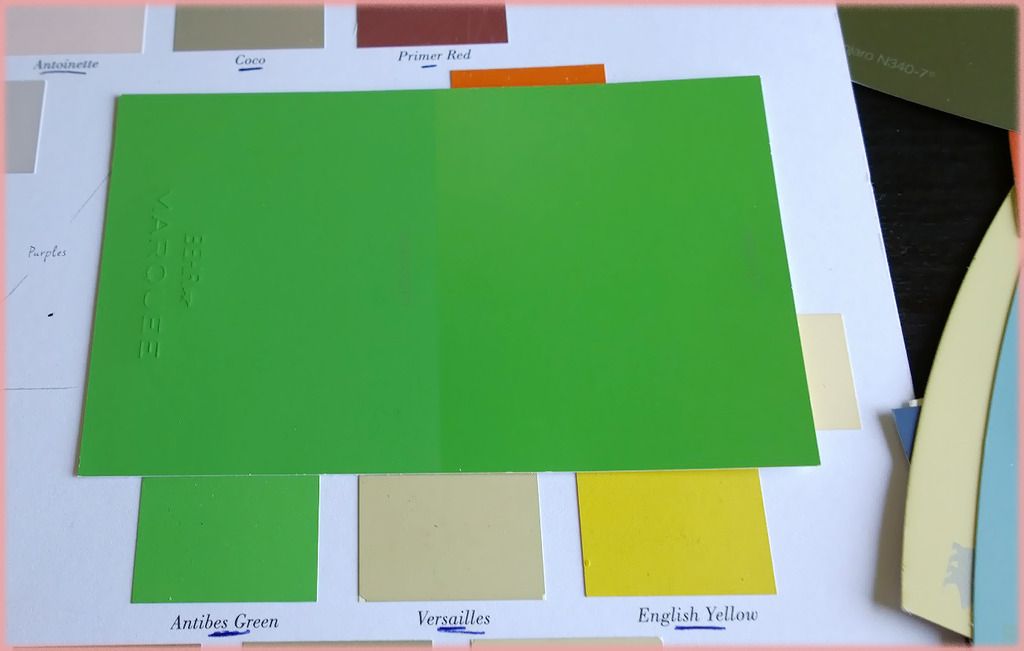 In some cases when a Behr color is not possible, I matched it with Glidden or Ralph Lauren paints. All three brands are carried by the Home Depot and are affiliated with each other. Home Depot can transform it into a Behr "color" by using their color match system.
**So for example the closest match to ASCP's Barcelona Orange is Ralph Lauren's Varsity Orange, you can turn it into a Behr Premium Plus Ultra brand by letting the associate know the name and number of the RL color. Simple!**
ASCP Aries

Glidden Wood Thrush Gold 10YY 45/419
ASCP Aubusson Blue

Behr Tornado Season S450-6d
ASCP Barcelona Orange

Ralph Lauren Varsity Orange RL4087
Behr Tiki Torch M180-6d
ASCP Chateau Grey

Behr Grassy Savannah N340-5m
ASCP Emile

Behr Gothic Purple N110-4d
ASCP English Yellow

Behr Sulphur Yellow P320-7d
ASCP Florence

Glidden Niagara Reef Jade 70GG 25/242
ASCP French Linen

Behr Gray Squirrel N320-5m
ASCP Graphite

Behr Astronomical N450-7d
ASCP Henrietta

Behr Highland Thistle S110-4u
ASCP Napoleonic Blue

Glidden Federal Blue 50BB 10/147
Behr Velvet Rope MQ5-58
ASCP Old Violet

Glidden Mountain Slate Blue 10bb 18/106
Behr Hypnotic MQ5-19
ASCP Old White

Behr Writing Paper S310-1u
ASCP Paris Grey

Behr Classic Silver PPU18-11u
ASCP Primer Red

Ralph Lauren Townhouse RL4062
ASCP Provence

Glidden Blue Green Sea 90GG35/153
ASCP Pure White

Behr Ultra Pure White PPU18-6